A solutions that ensures concrete results
Needs analysis
The training needs-analysis is essential for establishing achievable goals and building a customised learning path for every employee.
Setting goals
The Fluentify experience always begins with an initial test to establish the starting level from which to build the training path. There are five parts to the test and, depending on the score, each employee will be placed into a Fluentify level.
Trackable results
Once the training path concludes, each employee takes a final assessment test to determine the achieved levels in each skill and monitor the progress to date. By comparing the initial and final test, tutors provide structured feedback to then qualify the achieved level.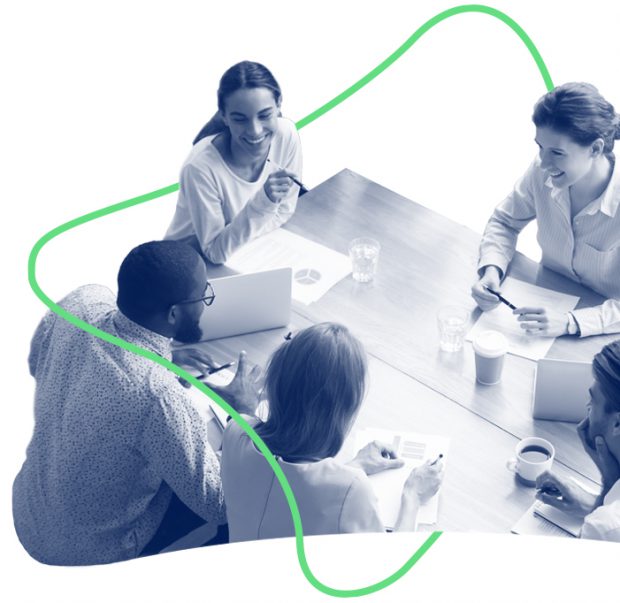 Placement test
1° Part
2° Part
Assesment test
1° Part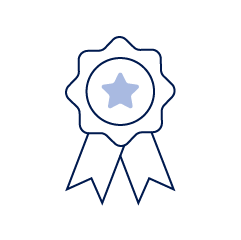 Final test
A final 45-minute written test checks each employee's grammar, listening, reading and vocabulary skills acquired since the starting level.
2° Part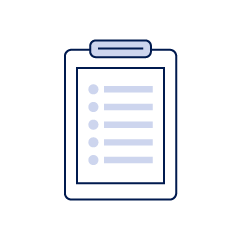 General assessment parameters
Ability to express oneself, accuracy in using grammar terms, careful pronunciation when speaking.
The Fluentify
Levels

and progress

monitoring

Fluentify levels are methodologically structured according to the CEFR (Common European Framework of Reference for Languages) scale. Our system allows accurate progress tracking and keeps learners motivated as they advance through the levels.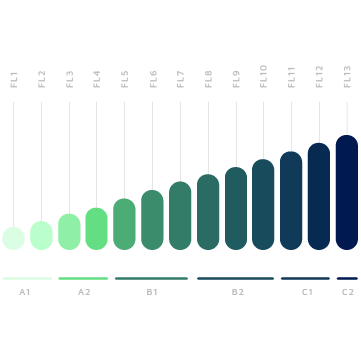 See how Fluentify works now
Within twenty-four hours one of our consultants will happily explain everything to you, with no strings attached.
Request free trial