Real life english

, try a new way of learning English
Set your goals
Establish your starting level by taking our placement test and, with your tutor, define your training path according to your goals.

One-to-one lessons
Scheduling your one-to-one lessons, with our certified native-speaker tutors, is easy and flexible and you can do it from any technological device. You can choose your favorite tutor according to accent, interests and languages spoken.
Monitor your progress
Monitor your progress in real time thanks to the structured feedback from your tutor, who assesses your areas needing attention after each lesson.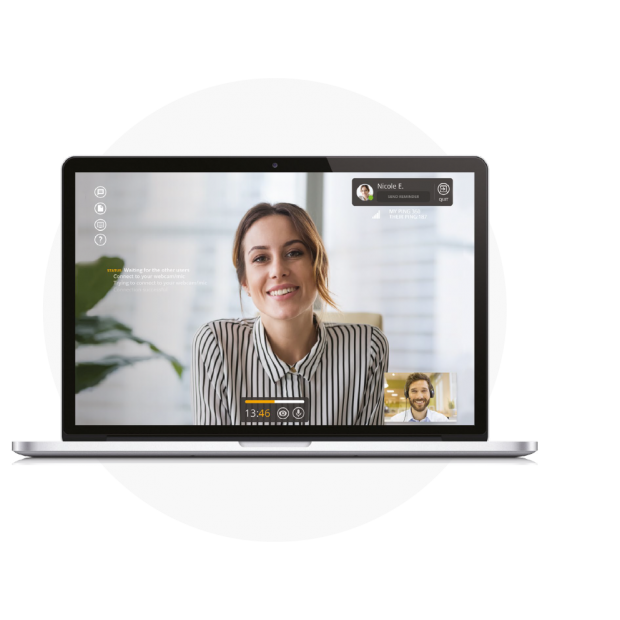 No installation required

Devices
All you need is a laptop, a webcam, a microphone and an internet connection.

Profile
Create your profile, book your tutor, and connect at the agreed time.

Browser
No need for any software or updates. It all runs smoothly on the Google Chrome browser.
Even on smartphones, with our app
Attend a session or connect to a class at any time, from a smartphone or tablet. Available for iOS
Available for iOS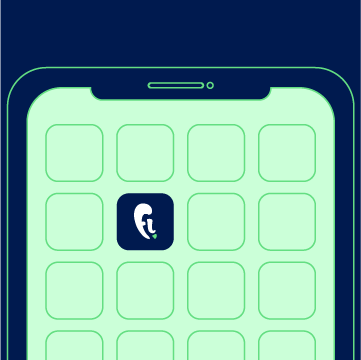 A secure platform
A platform built specifically to ensure maximum reliability, so you can just focus on learning English.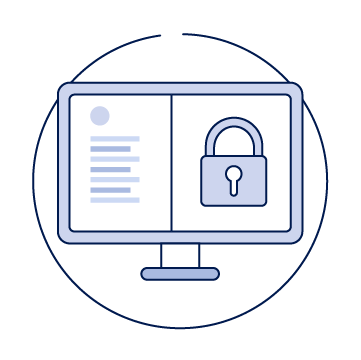 Create a training plan tailored around you
Find out now about all the packs available for learning English.
Buy a plan