Carefully-selected

tutors

To join the Fluentify tutor community, candidates undergo a complex selection process that includes questionnaires and in-depth interviews. Besides having the required certifications for teaching languages, we also require online teaching experience and a solid background in business-related courses.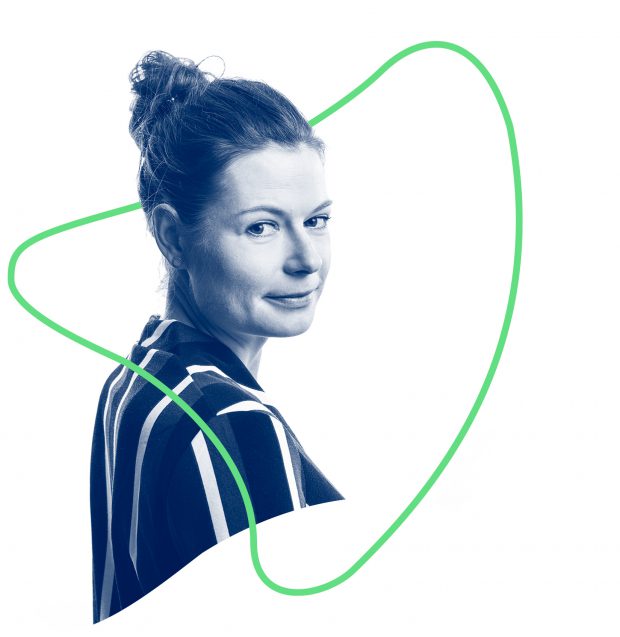 Head of Education
Iwka Janiszewska
Onboarding and Ongoing Training
All our short-listed tutors undergo an initial training process to learn the Fluentify teaching method. This process is then constantly  supplemented by focused refresher courses.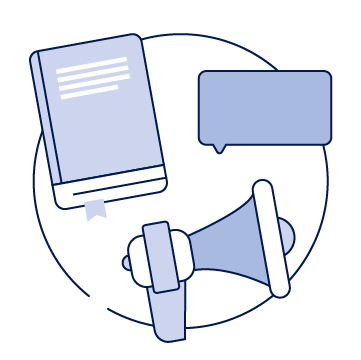 Constant Quality checks
We constantly monitor the quality of our tutors' teaching by analysing student satisfaction and feedback data. This ensures that our service is of the highest standards and that it meets the needs of each of your employees.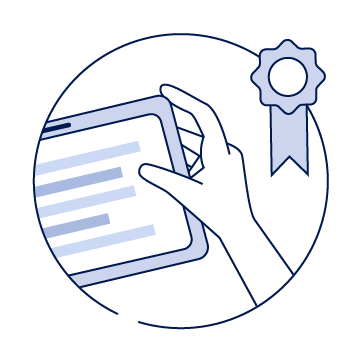 Our tutors coach your employees into learning English through speaking.