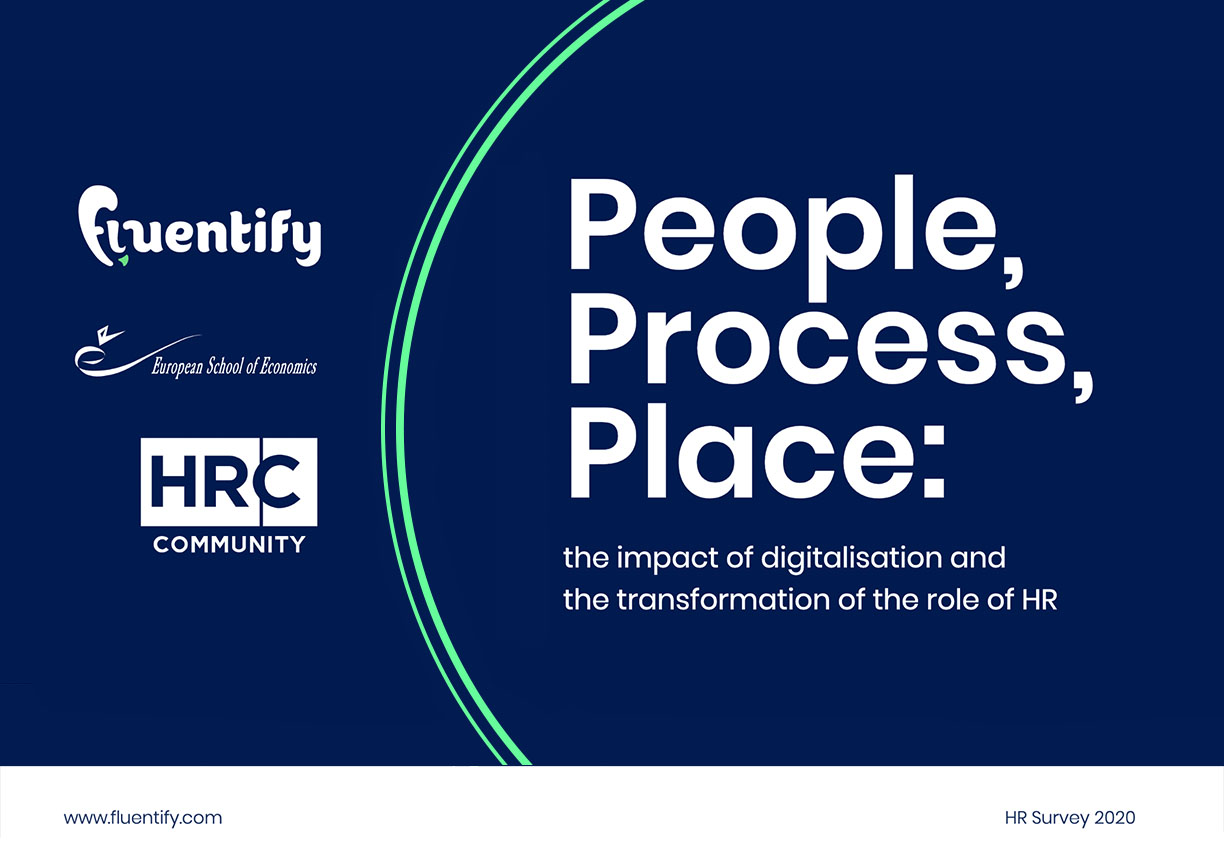 The impact of digitalization and the transformation of the role of HR.
What is the most difficult aspect in the management and implementation of digital transformation in the company from a HR perspective? How much does corporate training affect company retention?
With the advent of digitalization; new ways of working, new learning experiences and new processes must meet the different personalisation and flexibility needs of personnel.
Discover the new trends in the HR sector
[zcwp id = 27]