Best Practices to Maintain Employee Engagement during Training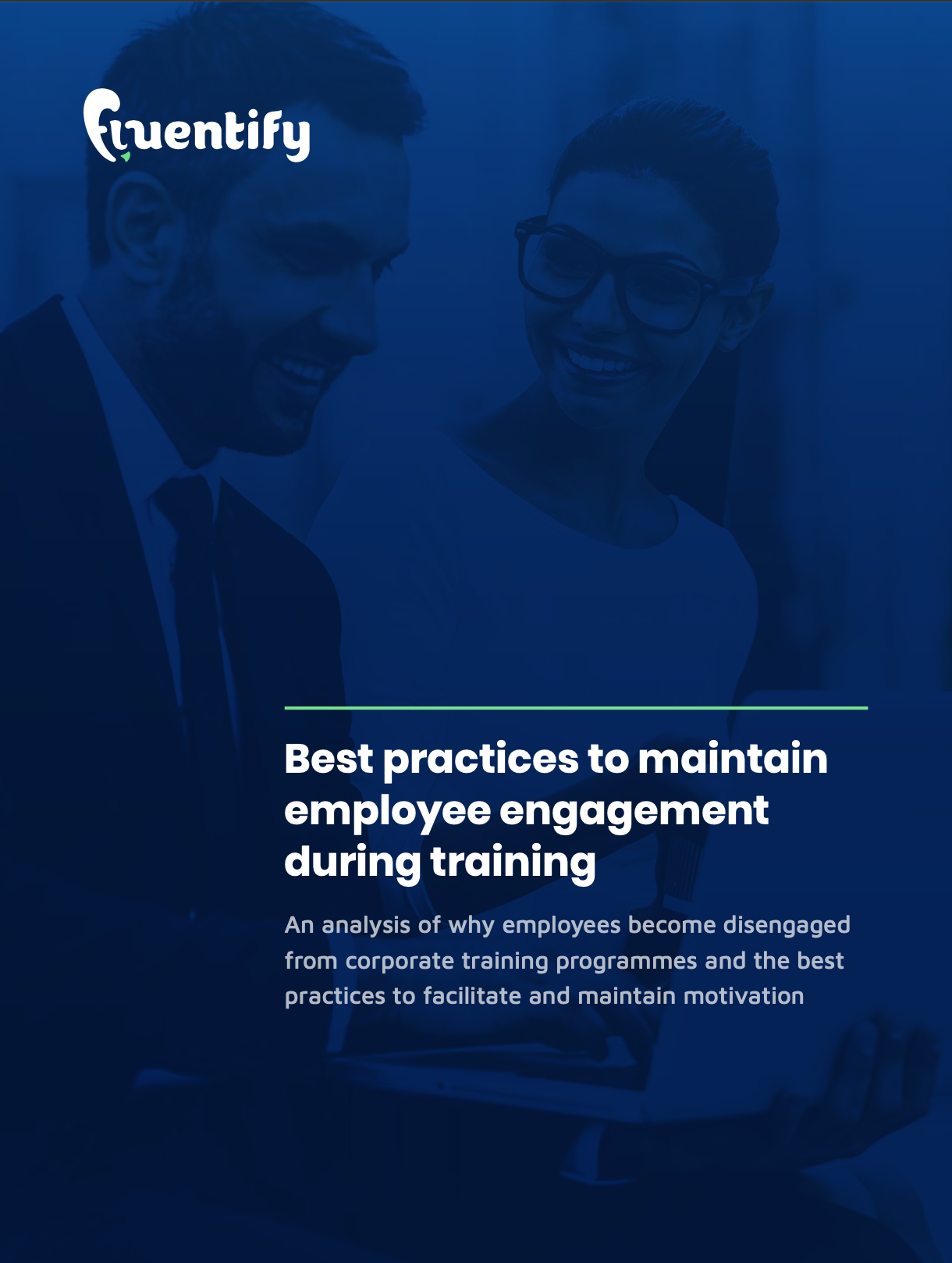 Training is a vital part of the business machine. In a world where companies must evolve at breakneck speed,  consistent  upskilling of personnel is essential for the success and survival of the company itself.
Despite the benefits, however, many training courses do not live up to expectations.
How to structure training courses that are actually built on the needs of the company and that lead to the expected results? And how can employees' perceptions of training be transformed from an obligation into an attractive opportunity to learn?
[zcwp id = 13]