The Importance of Soft Skill Training in Business Language Acquisition Programs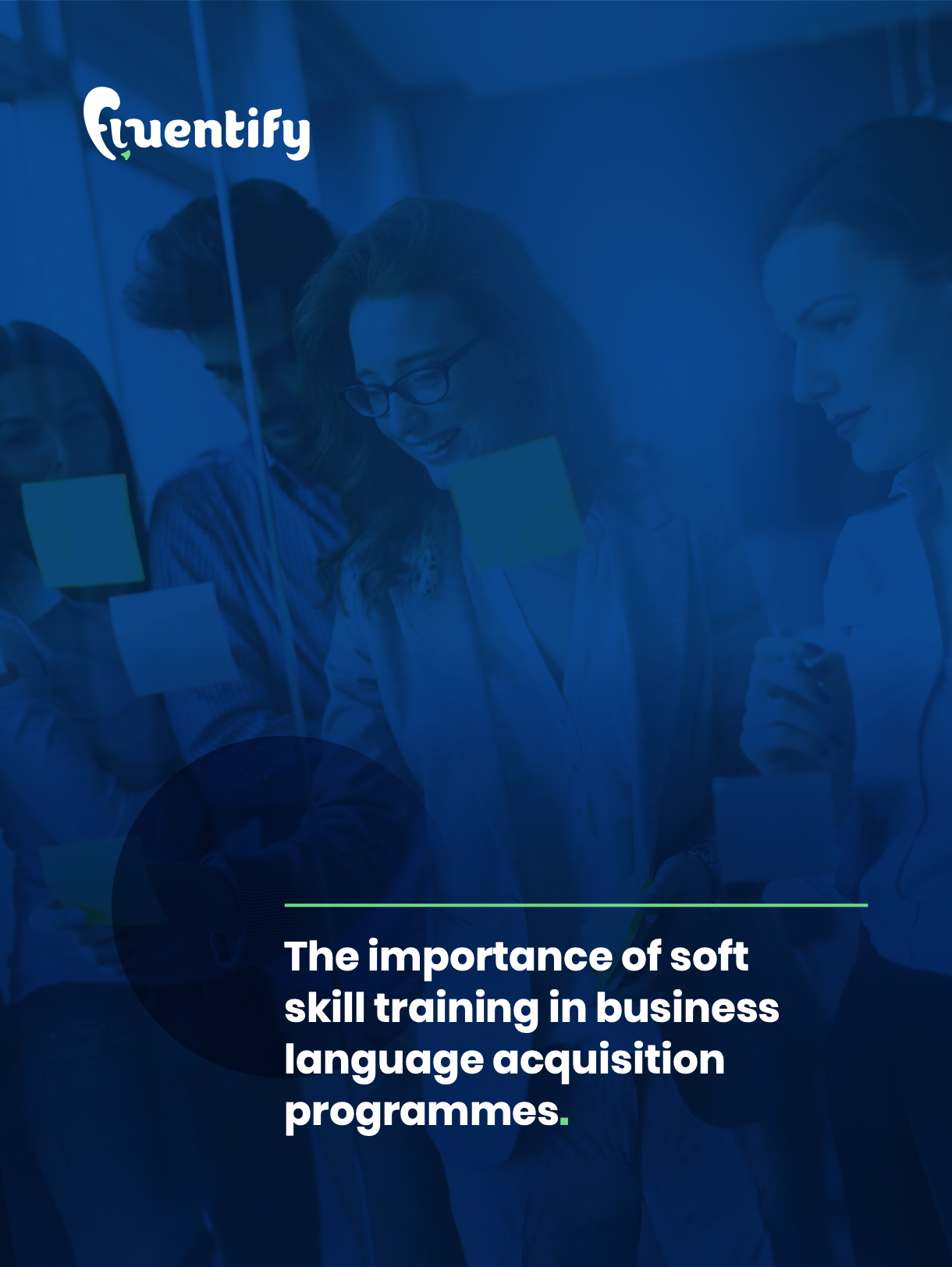 The advent of robots and artificial intelligence have disrupted work. Some skills, such as communication, cultural mediation and the ability to socially interact, have become fundamental for the long-term success of companies.
It's imperative that corporate language courses also teach the language of social and interpersonal communication. How is it possible to learn Business English that allows you to develop those all-important soft skills at the same time?
[zcwp id = 20]